Transeletrica - connected to DSOs, legacy systems, modern RES etc - connected to the national dispatching centre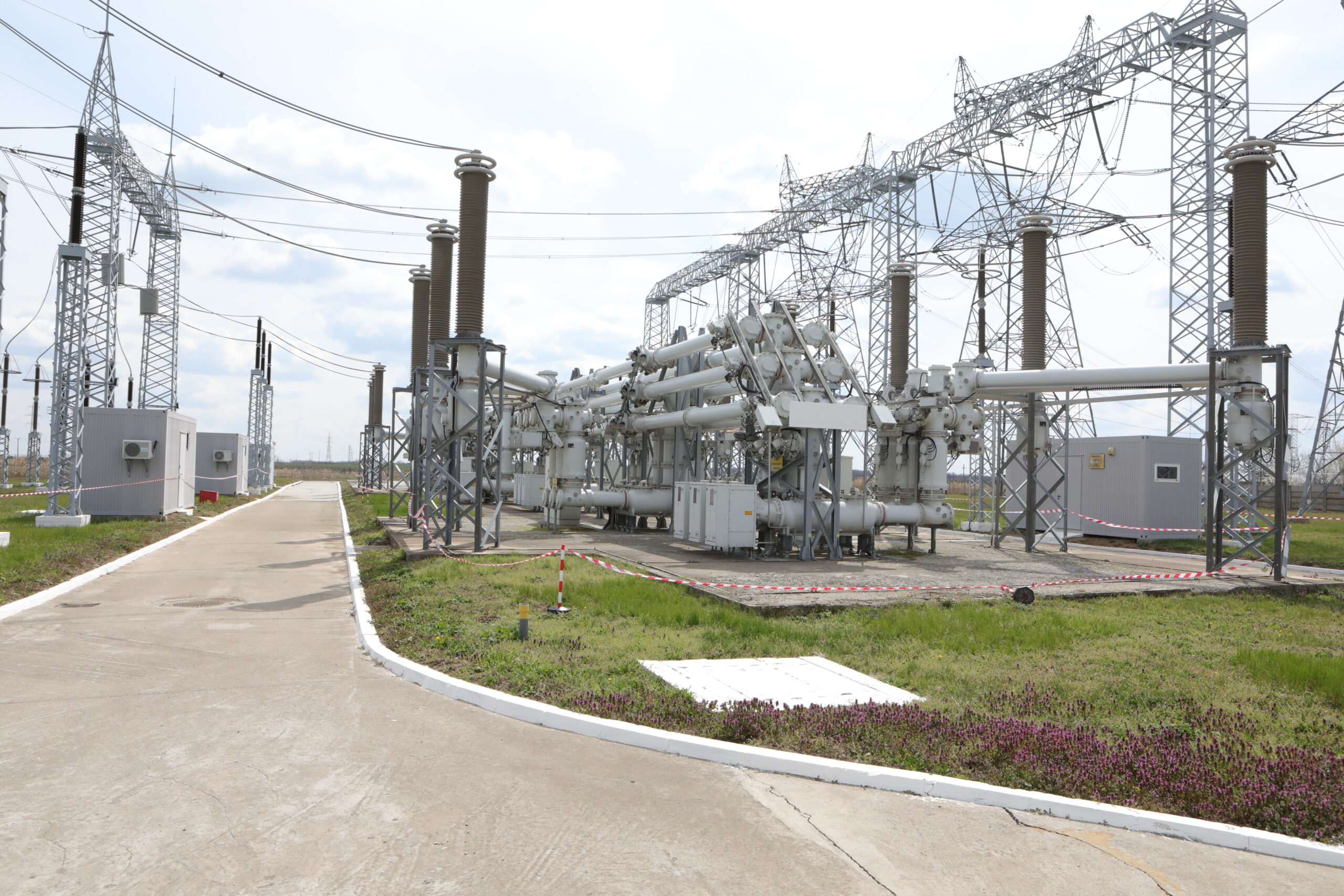 Scenarios:
Cyber-security threats challenges and enhancements for the safeguarding of grid infrastructure and users as well as to efficiently coordinate and cooperate with other stakeholders of the energy provision value chain. The Romanian trial will not only allow to gain better real-time insight into the grid state and associate cybersecurity consequently threats but will also be used as a showcase for the Romanian and pan-European EPES community..
Newly developed functionalities of grid cyber – resilience and federated infrastructures, including prevention and detection of cyberattacks over the power transmission grid. Moreover, a close collaboration with all EPES stakeholders will be established but also the cooperation with Romania CERT (CERT-RO) as part of the NIS Directive/EU Regulation is investigated.
Romania photo album