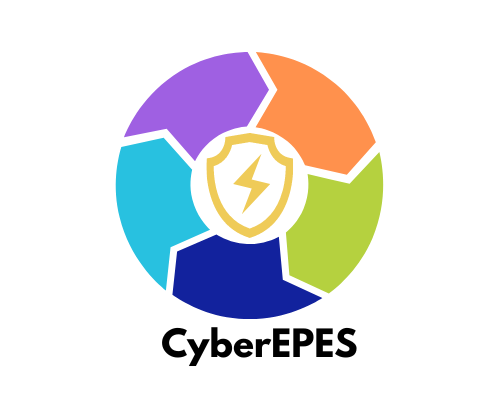 Cybersecurity Innovation Cluster for EPES
In order to maximize the impact of our developments and accelerate the exploitation of the partner projects' results, we created the Cybersecurity Innovation Cluster for EPES. Though independent, the cluster is supervised by the EC and acts as a think tank and information exchange ecosystem to guide and coordinate the cybersecurity research and innovation results and synchronize the EPES Infrastructure Stakeholders' continuous effort on improving the cybersecurity and resiliency of their infrastructure
Legacy middleware components hardening
Interaction with BRIDGE groups
Interaction with CSIRTs & CERTS and common mechanism for reporting
Contributions to cybersecurity regulations
Foster a Culture of Knowledge and Security
Data Protection & GDPR compliance
CyberSEAS (Cyber Securing Energy dAta Services) aims to improve the overall resilience of energy supply chains, protecting them from disruptions that exploit the enhanced interactions, the extended involvement models of stakeholders and consumers as channels for complex cyber-attacks, the presence of legacy systems and the increasing connectivity of energy infrastructures, data stores and services retailers.
rEsilient and seLf-healed EleCTRical pOwer Nanogrid
ELECTRON  aims at delivering a new-generation EPES platform, capable of empowering the resilience of energy systems against cyber, privacy, and data attacks
Provide a cyber-shield armour to European EPES to survive coordinated, large scale cybersecurity and privacy incidents; guarantee the continuity of operations and minimize cascading effects in the infrastructure itself, the environment and the end-users at reasonable cost.
SDN-microSENSE intends to provide a set of secure, privacy-enabled and resilient to cyberattacks tools, thus ensuring the normal operation of EPES as well as the integrity and the confidentiality of communications.
IRIS
artificial Intelligence threat Reporting and Incident response System
The EU-funded IRIS project will address the challenges of IoT- and AI-driven ICT systems through a collaborative-first approach centred around computer security incident response teams (CERTs/CSIRTs).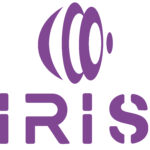 Cluster Organizational Structure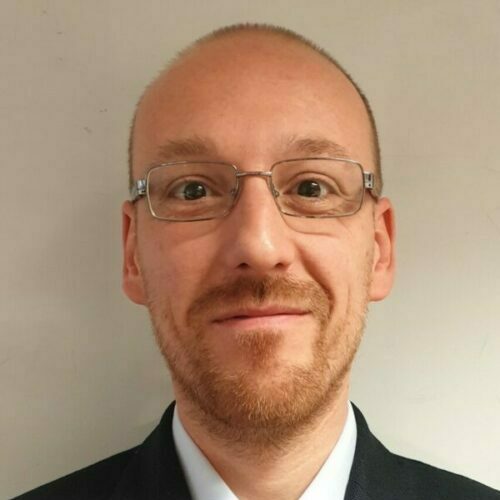 Paolo Roccetti
Cluster coordinator
Engineering - CyberSEAS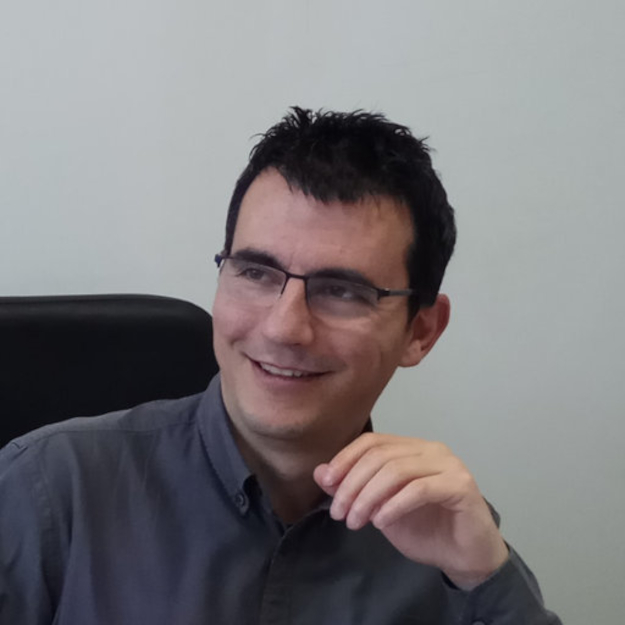 Panagiotis Sarigiannidis
R&D Chair
University of Western Macedonia - SDN-Microsense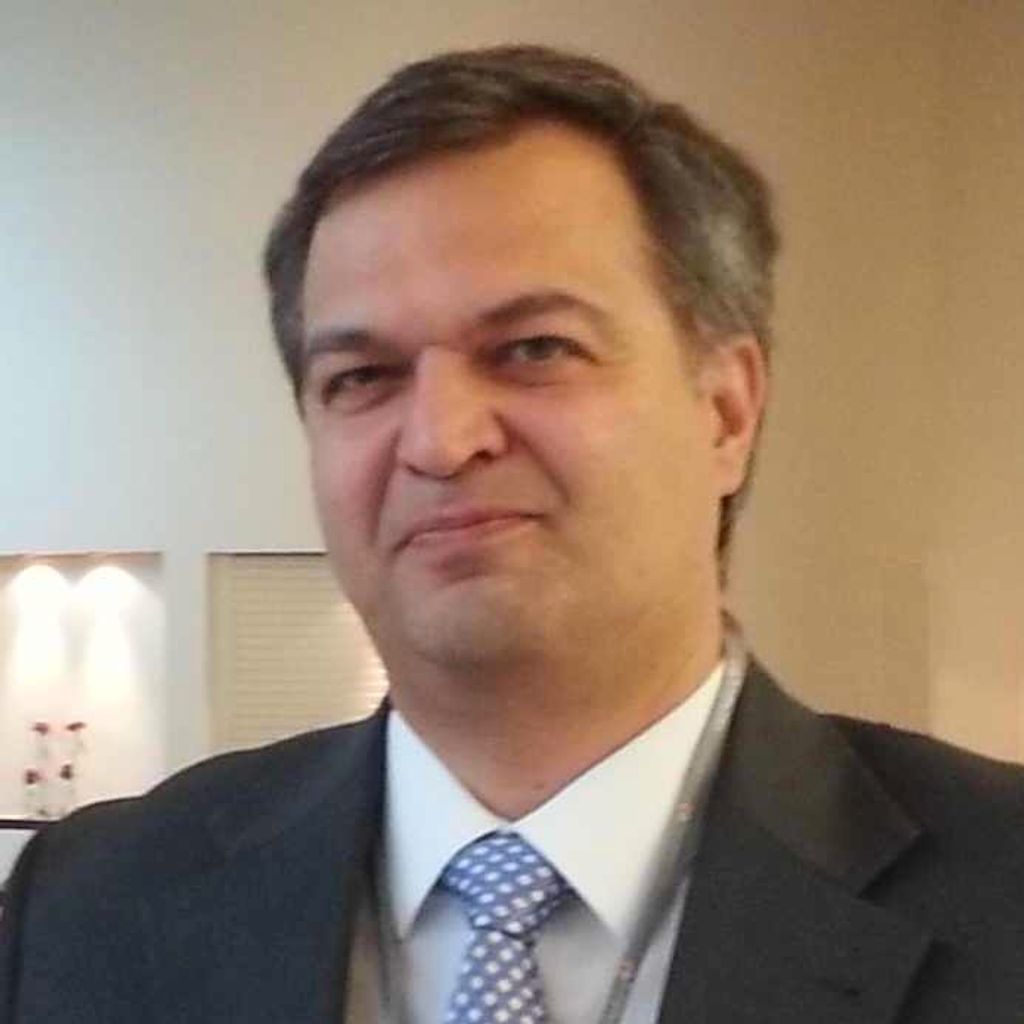 Theodore Zahariadis
Testing/Pilot Chair
Synelixis - PHOENIX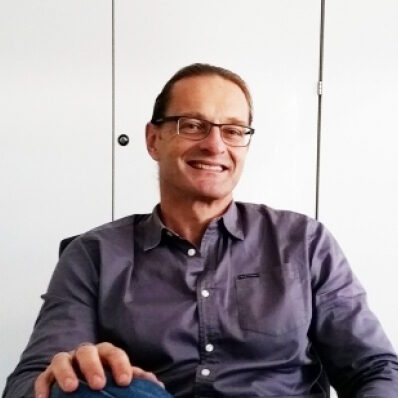 Luigi Romano
Policy/Standardization Chair
CINI (University of Naples "Parthenope") - CyberSEAS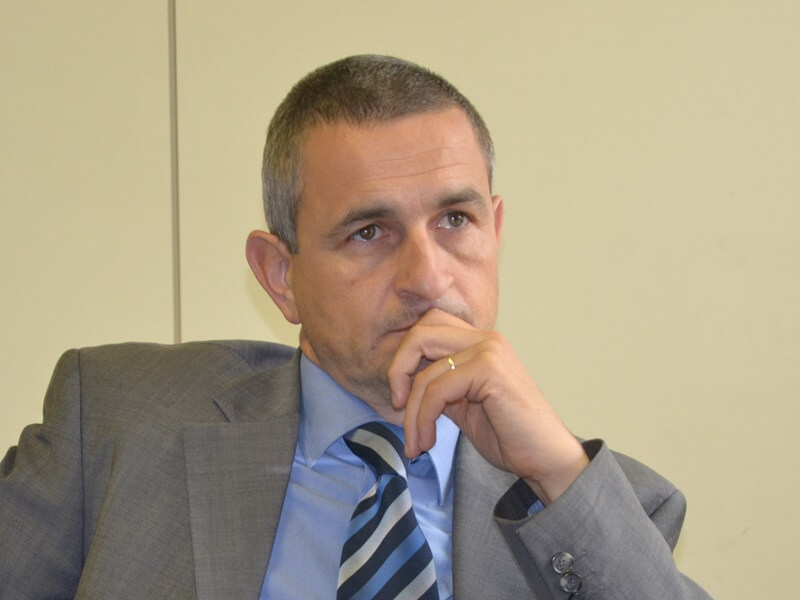 Denis Caleta
Security Chair
Institute for Corporate Security Studies (ICS-Ljubljana) - CyberSEAS
Delegates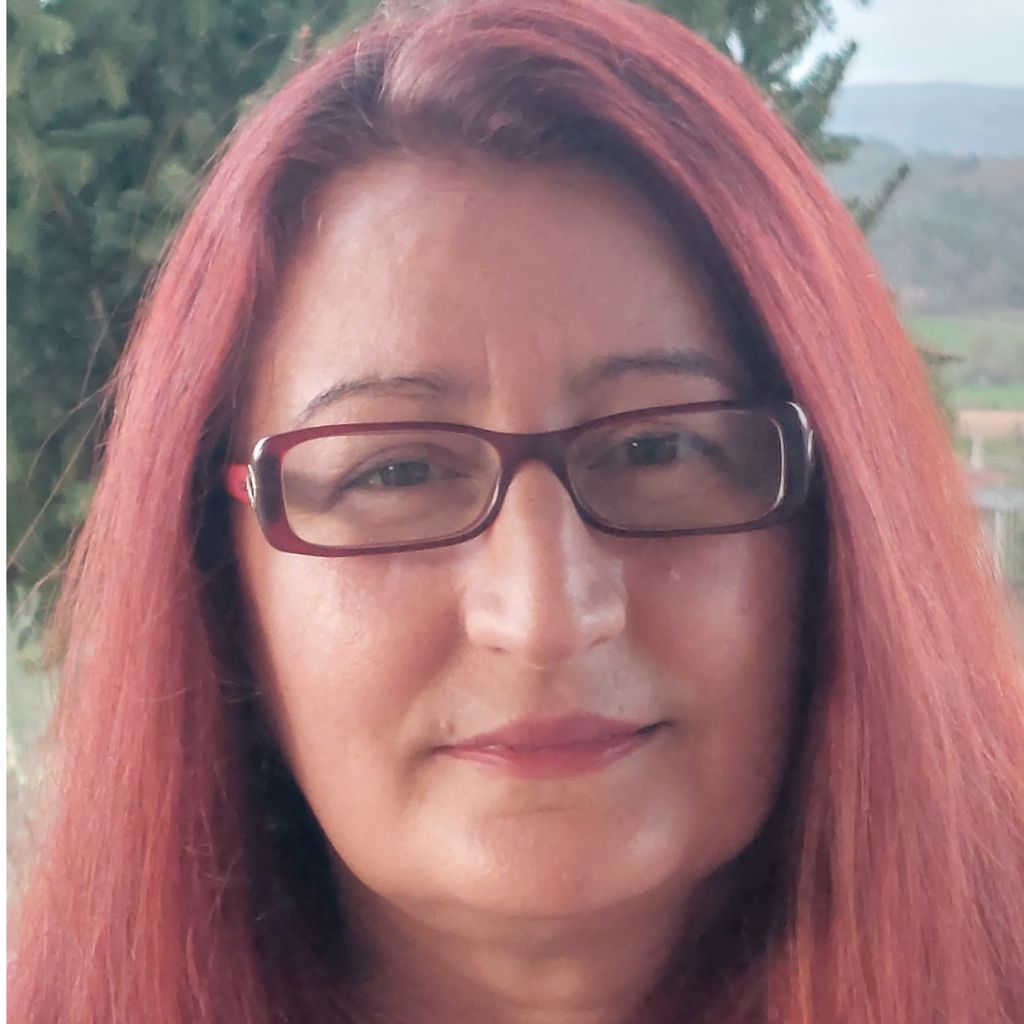 Sofia Tsekeridou
ENISA Delegate
INTRASOFT International - PHOENIX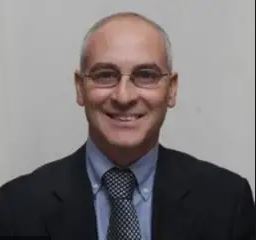 Massimo Bertoncini
BRIDGE Delegate
Engineering - CyberSEAS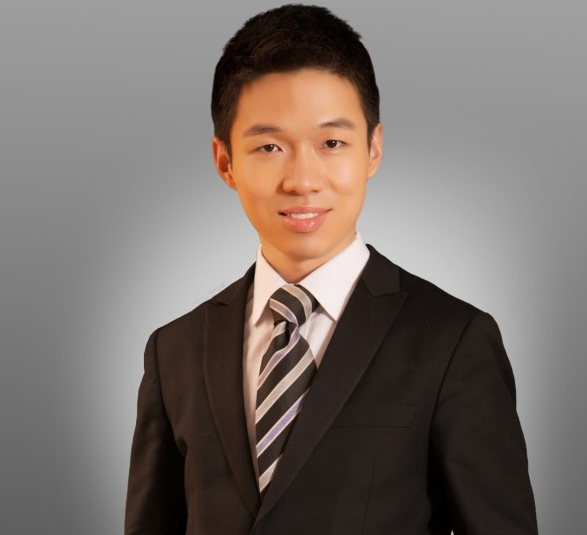 Rong Jun
ENTSO-E Delegate
Independent Power Transmission Operator | IPTO - SDN-Microsense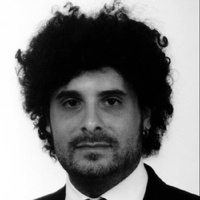 Mario Barile
IDSA/GAIA-X Delegate
Engineering - CyberSEAS